1. Aloe vera for sunburns.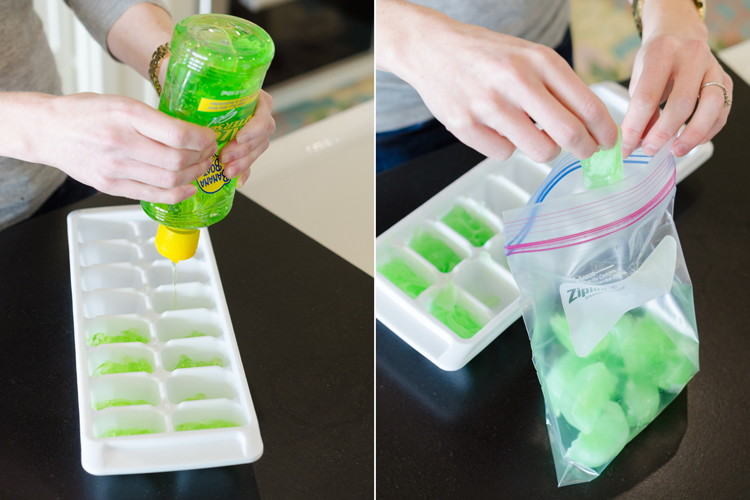 Get sunburn relief with aloe vera gel. This gel is easy to make. You should freeze the gel in ice cube molds and keep it in the freezer
2. Dum Dums Pops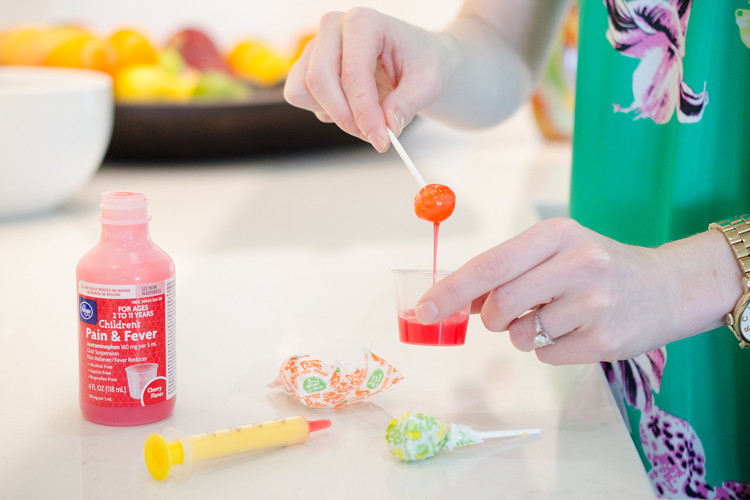 If your children do not like the taste of cough syrup just add a Dum Dums pops to it and they will love it.
3. Baking soda paste for taking splinter out.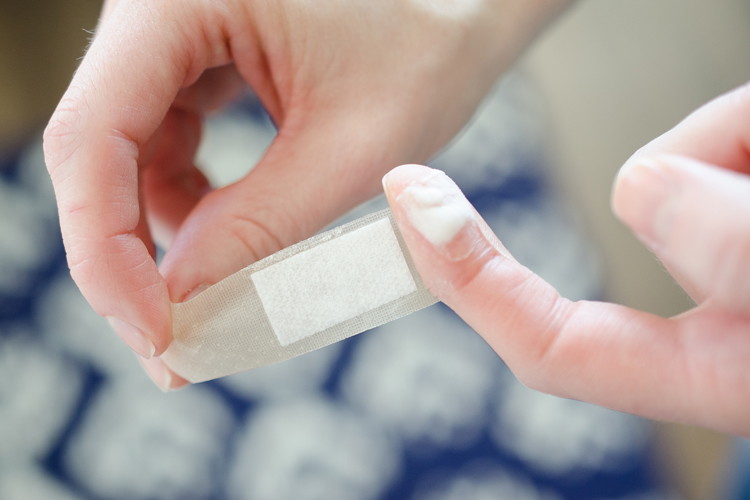 Removing splinter below your skin's surface can sometimes be very difficult. Baking soda is one of the best home remedies to get rid of the splinter. It is very easy to make a paste. Just mix water and baking soda. Ones the paste is ready, cover the area where the splinter is with the paste and cover it with a bandage for 24 hours and even deep splinters will come out.
4. Stopping the spread of germs with tissue box.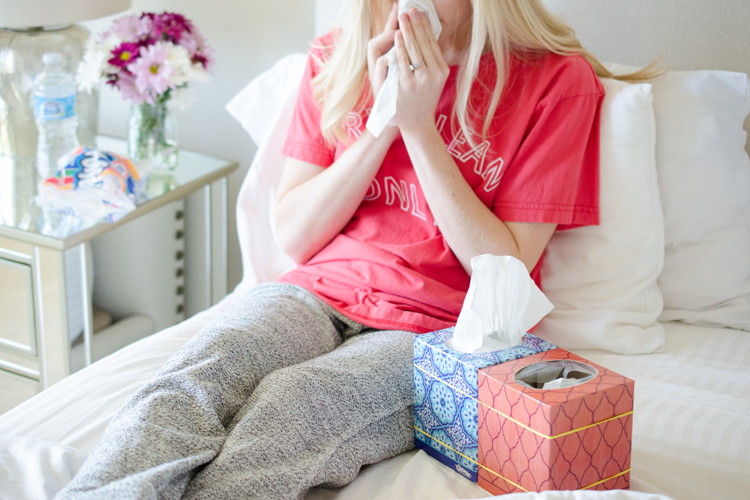 You can help stop the spread of germs if you fix two tissue boxes (an empty one and a full one) with a rubber band.
5. Honey for dry lips and skin.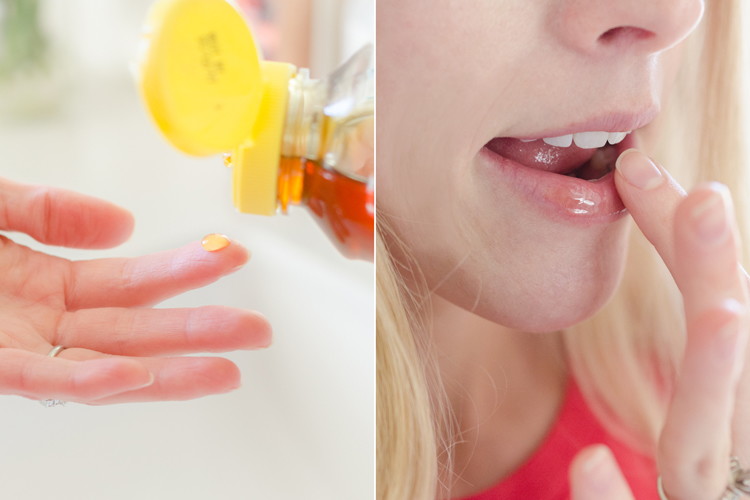 We usually have problems with skin and lips in winter, because of cold air, sneezing and nose blowing. Honey has great moisture qualities and it is a great cure for treating dry lips and cut, cracked or chapped lips.
6. Homemade Pedialyte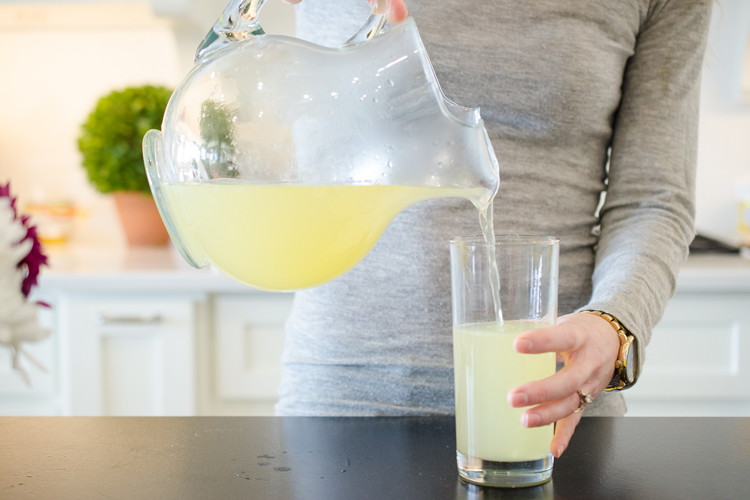 Pedialyte helps prevent dehydration and it is great homemade remedy when your children are sick with flu, cold or stomach virus. This is a great recipe for homemade Pedialyte.
Ingredients:
– Cranberry or orange juice
– 4 cups of water
– 2 soup spoons of sugar
– ½ soup spoon of salt
Directions:
– Warm 2 cups of water until hot to dissolve the salt and sugar –
Add hot water, salt and sugar into a bowl and stir until sugar and salt are dissolved
– Pour the mixture into a lidded jar
– Shake the jar
– Put it in a fridge
– Add orange or cranberry juice for better flavour
– Keep it in a fridge and drink it chilled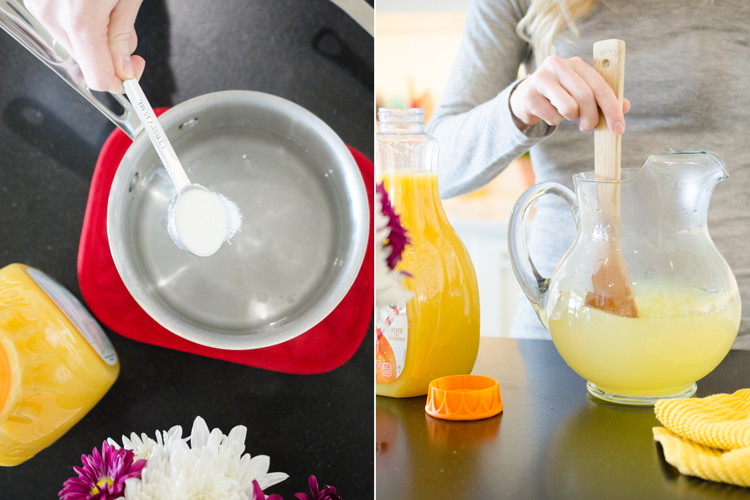 7. Marshmallows for sore throat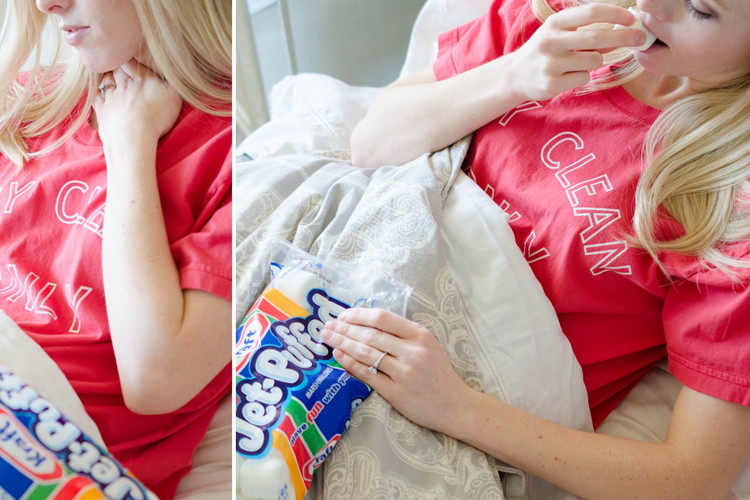 You should eat marshmallows because the gelatin helps to ease sore throat pain and dry cough.
8. Treating insect bites and stings with cotton ball and vinegar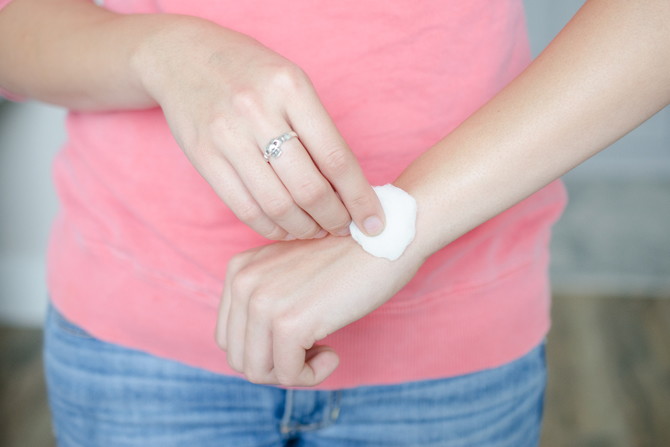 Insect bites and stings can cause itchiness or swelling. Apply little vinegar to a cotton ball, dab on the stings or bites and leave it for 20 minutes. This should help relieve the pain and reduce swelling.
9. Sea salt for an earache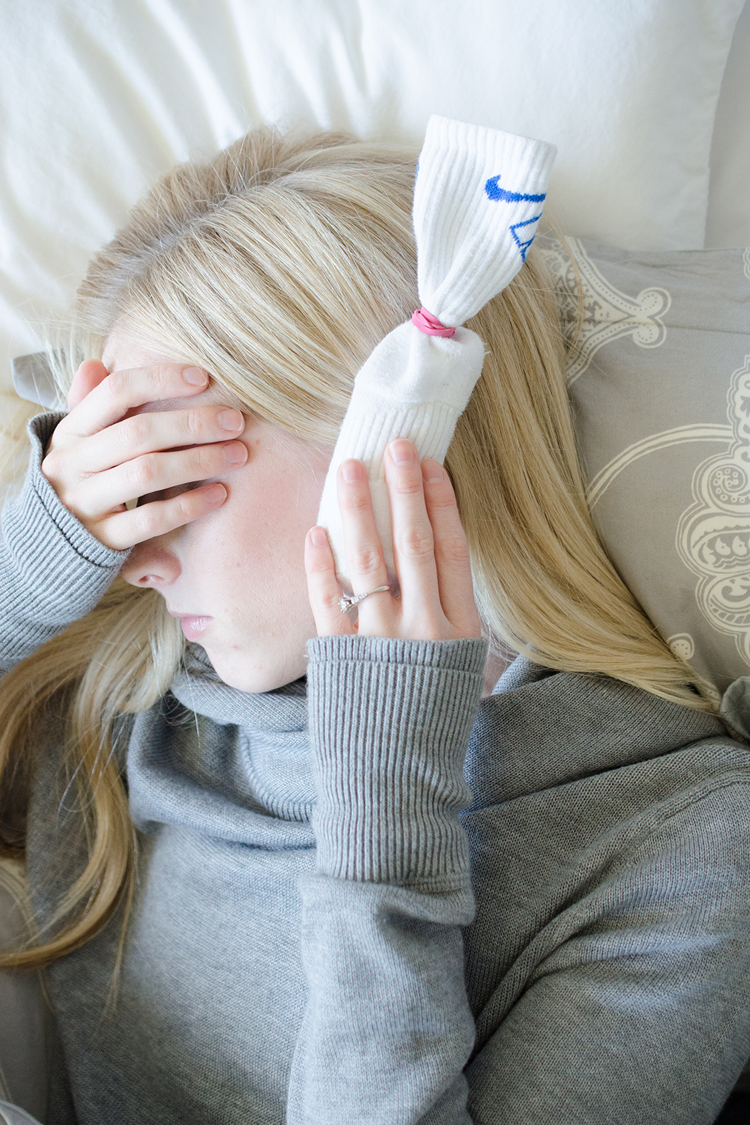 Sea salt has potent antibacterial properties. When you heat salt it will help you with ear infection and it will also help to relieve the pain. This is a great recipe for homemade remedy for earache.
Ingredients
– 1 cup of rough sea salt
–1 sock
– Elastic band
– Microwave safe container
Directions
Put sea salt in the container and put the container in a microwave for two minutes to heat it. Take a sock and fill it with the hot sea salt and use elastic band to bind the end of the sock. Be sure that the salt is not too hot before you use it near infected ear. You should lie down and place the salt over and under the infected ear. Try this great remedy next time you or your kids have earache.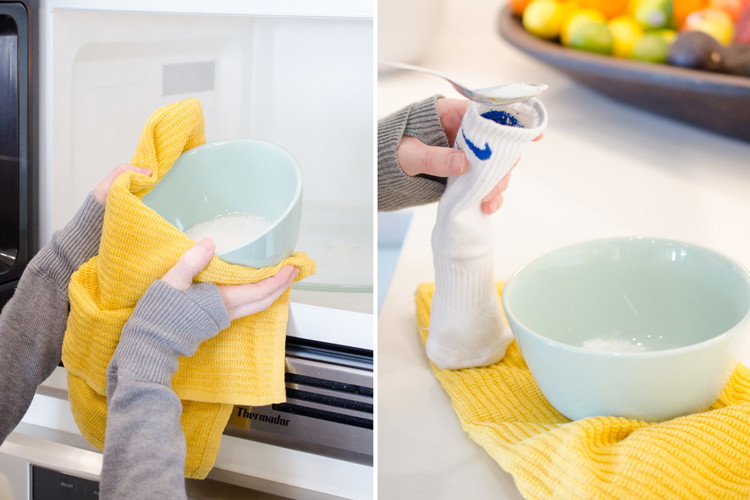 Add just enough water to a bit of baking soda to create a thick paste, and smooth over a splinter stuck in your skin. Cover the baking soda and splinter with a Band-Aid, and let the paste sit for at least 24 hours. The baking soda will help push the splinter out of your skin without ever needing to use tweezers!
10. Kinsa Smart Thermometer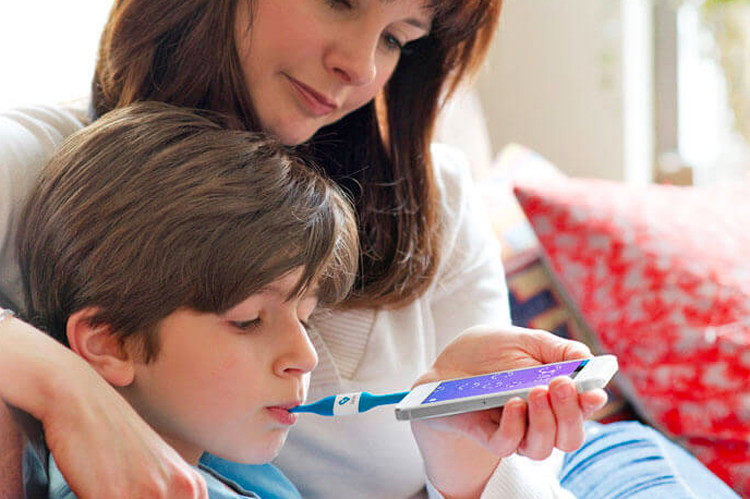 These great thermometers are trusted by parents and adored by children. Kinsa Thermometer
is a great help for parents when they want to take and also remember their children's temperature. It remembers all the details and keeps a log of temperature and it is the best way to track your family's health.